FORGET PENN'S LANDING: A NEW SIXERS ARENA AT 7TH AND PACKER!
Says the Philly Business Journal:
Marked confidential and as a draft development proposal, Philadelphia Suburban Development Corp. last September began to market a project called Stadium Square just across from the northeastern corner of the Philadelphia Sports Complex.
Designed by CallisonRTKL, a Baltimore architectural firm that has done retail, residential, hospitality and other projects across the globe, Stadium Square would rise on 12 acres at 700 Packer Ave.
That would be the home of a new arena for the Sixers.
"What sets Philadelphia apart from all other cities is the stadiums' proximity to one another, within walkable distance of public transportation," it read.
Mark Nicoletti Sr., CEO at Philadelphia Suburban, said he began to shop the proposal with visits to City Council, the city's professional sports teams and state representatives. It was "universally" well received, he said, and the company was set to take the next steps in planning and approvals.
Advertisement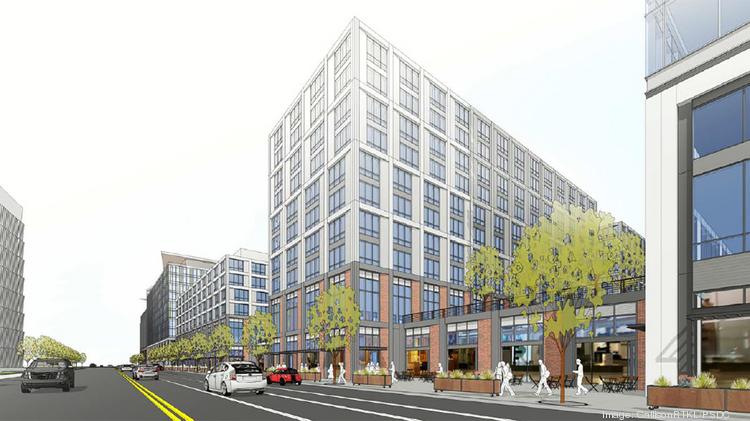 "We're going to see what happens with the 76ers at Penn's Landing and offer them an alternative site if they need one," Nicoletti said.
https://www.bizjournals.com/philadelphia/news/2020/09/04/developer-readies-alternative-site-for-76ers.html